About Us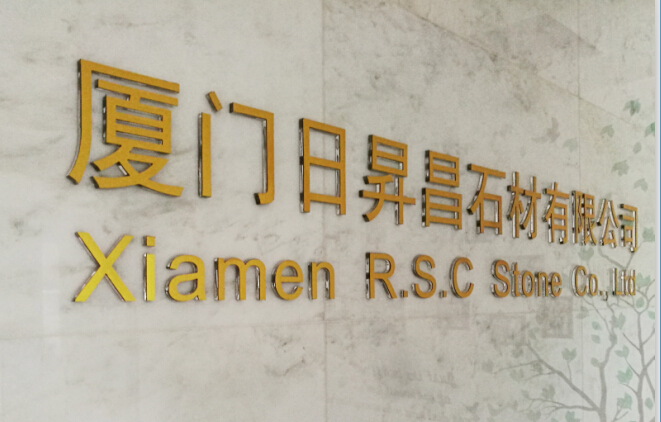 Xiamen R.S.C Stone, since 2006, is a project maker, home designer and professional stone manufacturer in China, which help thousands of our clients wi...
Products
rosa porrino pink granite tiles
Item NO. :

rosa porrino granite

Min.Order :

1

Selling price :

$8-25/m2

Color :

pink

Port Of Dispatch :

FOB China port

Payment :

T/T, L/C Western Union, Paypal etc.

Original Region :

China

Lead Time :

10-15 days after order confirmation
contact now
Product Details
rosa porrino pink granite tiles
rosa porrino granite is one of Chinese popular natural pink stone, its color is much lighter than maple red, It is widely used as flooring tiles, step&riser, exterior wall tiles etc. It will be a great choice to be used both in interior and exterior project.