About Us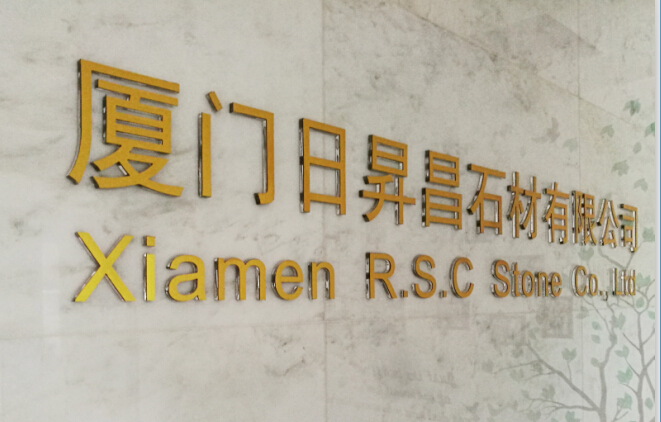 Xiamen R.S.C Stone, since 2006, is a project maker, home designer and professional stone manufacturer in China, which help thousands of our clients wi...
Culture
Xiamen R.S.C Stone Company Culture
R.S.C Stone care about each members and pay highly attention regarding team building. We combine the work and rest together. We work hard and play hard.
Team travel:
Our team will go travelling from time to time during the weekend or holiday. Some people said travel is a way for human to live through tough life.


Team birthday party:
Our team will celebrate each member's birthday, and we just like a family.


Team training in factory:
Our team will arrange trainning in factory and CY occassional for improving each member's professional skill, such as stone process, packing, loading, quality control etc. So that we can offer better service from our clients.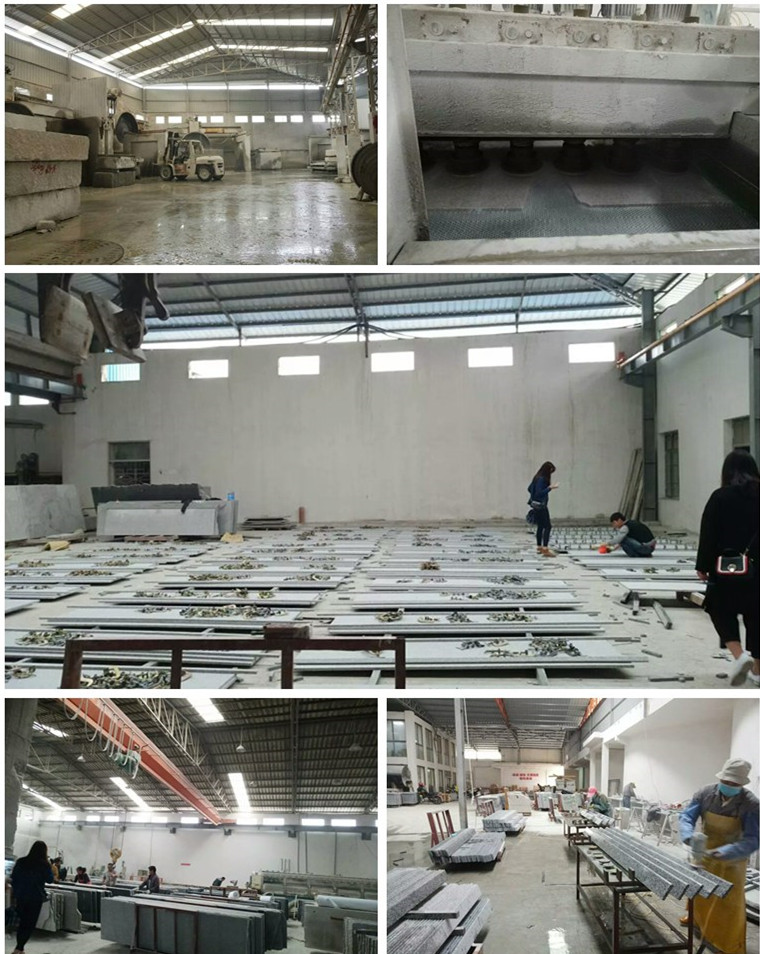 Team training in CY - Container Yard :