About Us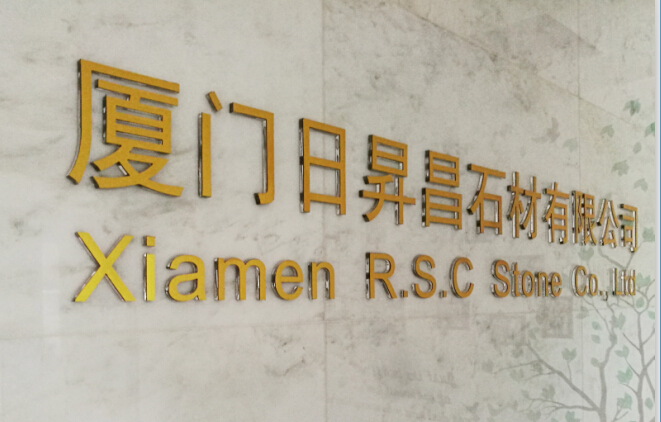 Xiamen R.S.C Stone, since 2006, is a project maker, home designer and professional stone manufacturer in China, which help thousands of our clients wi...
News
New G654 granite from Xiamen R.S.C Stone
Hello all friends,
Have a nice day.Thank you for your attention.
Today we would like to share grey new G654 granite with you.Here are two photos to show polished surface and flamed surface of new G654 granite,please kindly take a look.
It is easy to find this polished surface of new G654 is lighter than polished old G654 granite while falmed new G654 looks like falmed Old G654 granite.As a kind of dark granite,it is suitable for project's wall,floor and pavers.
Our granite from own factory with better price,if you like,please contact us.As reference,here is the price of falmed tile: 60*60/30*60*2cm Falmed G654 tile FOB Xiamen $13.60/m2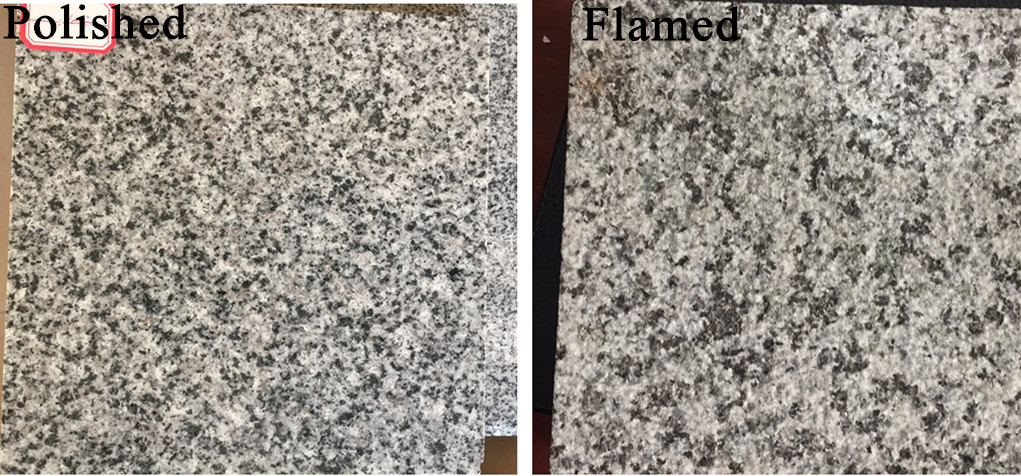 Welcome to contact us by info@rscstone.com to know more!