About Us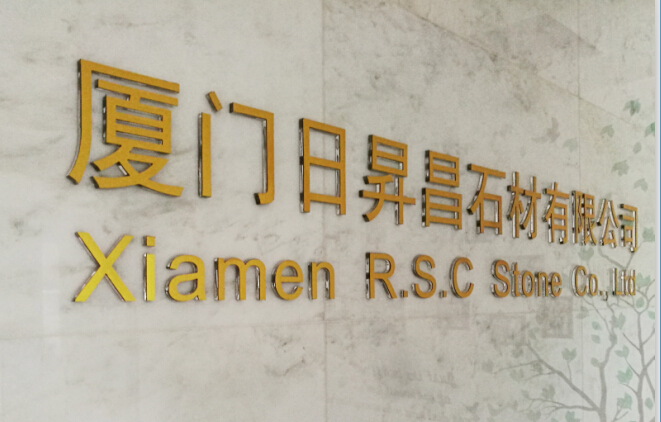 Xiamen R.S.C Stone, since 2006, is a project maker, home designer and professional stone manufacturer in China, which help thousands of our clients wi...
News
A new factory has been built up
A new factory has been built up
Good day to all friends.Our company spent money in building a new factory this year.Now the new granite factory in Wuhan has been built up in May,2018.
Our this factory only supply grey G602 granite and G603 granite.Because these two granite have competitive price,good surface and hardness,they are very popular for any project.With the increase of demand,we need a new factory to ensure the quantity and shipment time each month that our company built a new one.
Here are some photos to share our factory,please take a look.Welcome to visit our factory any time!If you need grey granite tiles,gray granite slabs,grey granite staircase, granite curbstone or granite pavers,please contact us.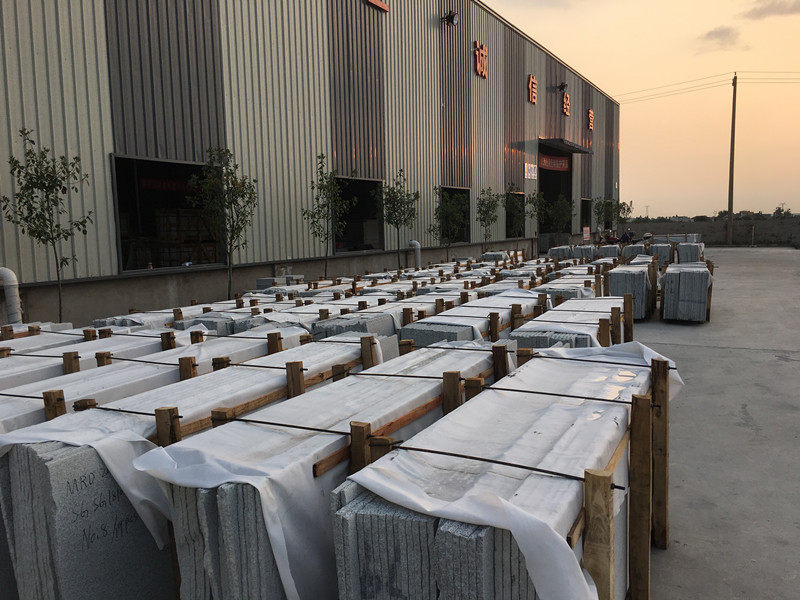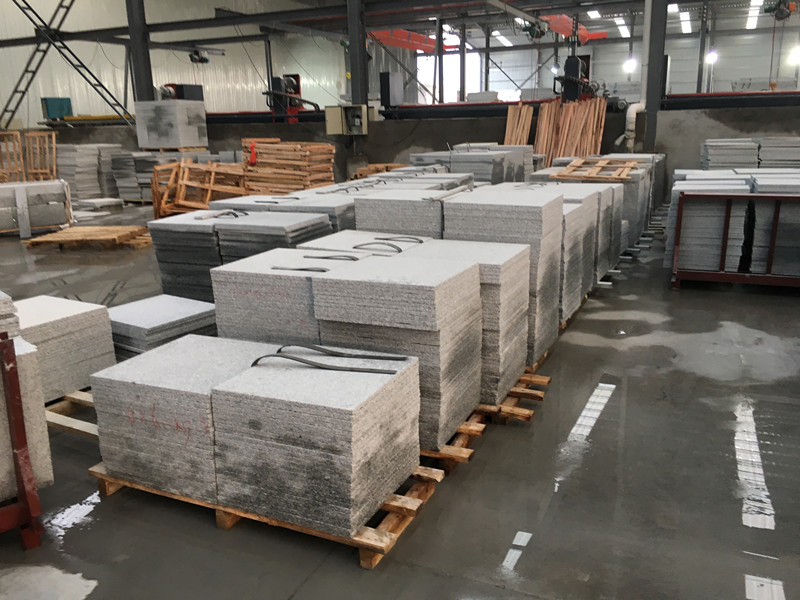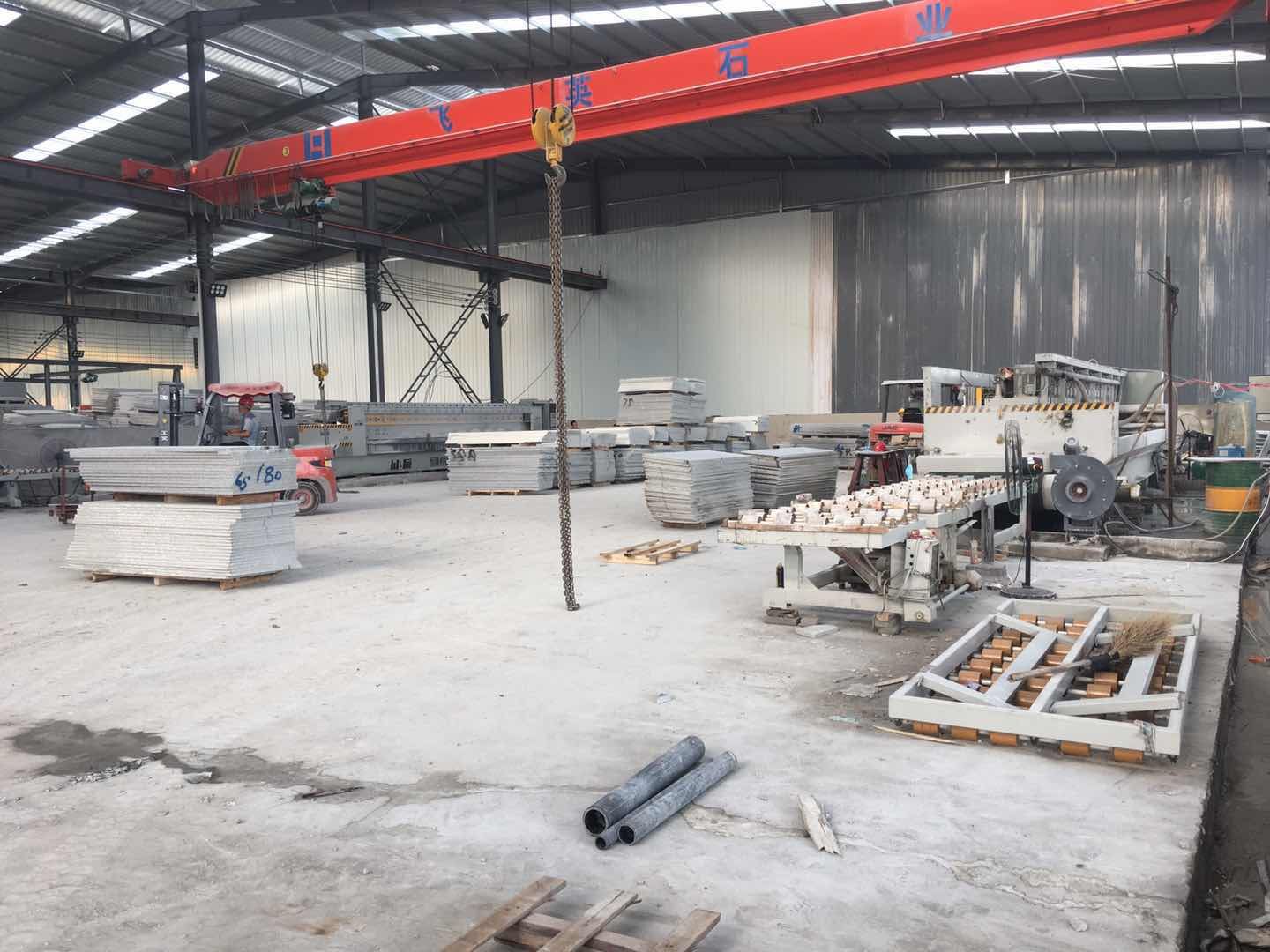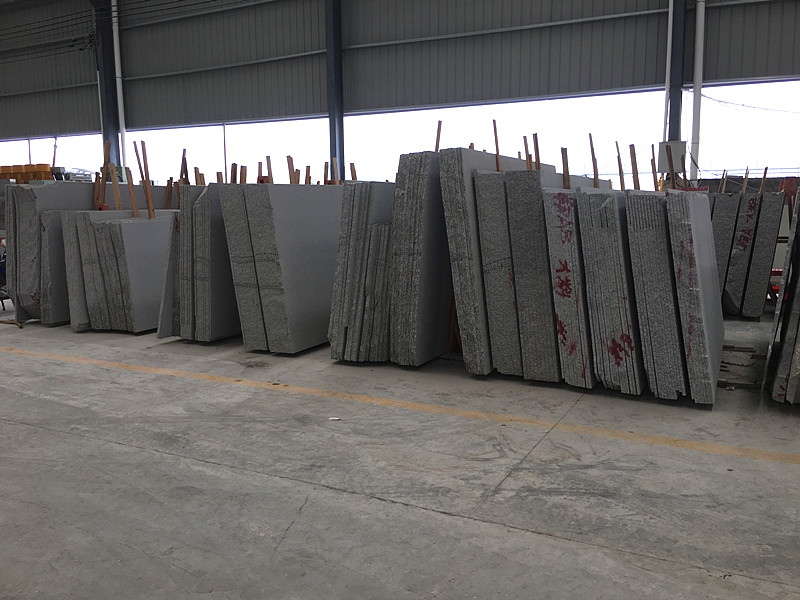 Thank you for reading the news! If you need granite,welcome to contact us by info@rscstone.com.